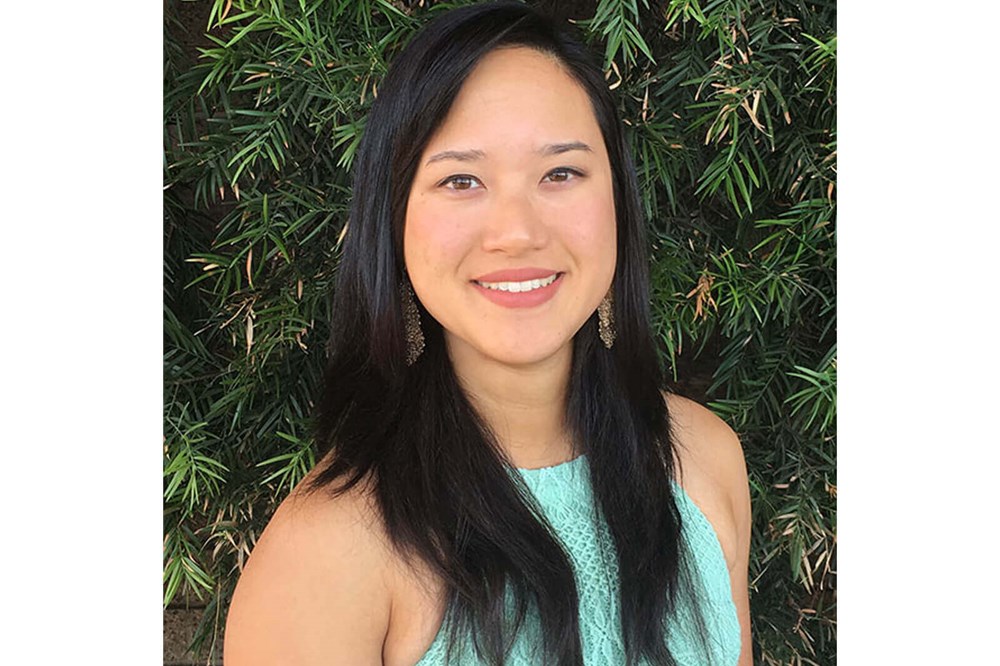 Dr. Michelle is a huge fan of the Golden State. Originally from Redondo Beach, she completed her undergraduate degree from the University of California at San Diego. She received her dental training from the UCLA School of Dentistry.
However, for her general dentistry residency, she traveled to the East Coast where she worked at a Trauma 1 Center in New York. This meant she saw a lot of emergency patients. While it was very valuable training, it also made her realize how much she missed the relationship-building that is the hallmark of family dentistry. In fact, patients love Dr. Michelle because of her friendly, caring nature and her excellent ability to perform complex procedures with ease!
After her residency, she moved back to the West Coast to focus on family dentistry. Dr. Michelle is very familiar with family dentistry because both her dad and her brother are orthodontists!
Dr. Michelle is extremely skilled in performing complex dental emergencies and rehabilitation cases and can easily manage pediatric patients. With a specialty in dental emergencies, Dr. Michelle expertly helps patients suffering from dental abscesses, lip lacerations, alveolar fractures, and avulsed/intruded teeth. For complex rehabilitation cases, she is extremely skilled in performing implants, partial dentures, veneers, and root canal therapies. Also, Dr. Michelle can help pediatric patients, and she has extensive experience making sure they feel calm during difficult procedures.
Dr. Michelle earned her undergraduate degree from the University of California San Diego in human biology. After finishing her bachelor's degree, Dr. Michelle completed her doctor of dental surgery (D.D.S.) from the University of California Los Angeles. From 2016 – 2017, Dr. Michelle worked on her residency at the Jamaica Hospital Medical Center. Here, she helped an average of eight patients a day and specialized in emergency dental problems. Throughout her education, Dr. Michelle received high honors for patient management and volunteered with several organizations.
"I'm a California girl," says Dr. Michelle enthusiastically. "I also love treating kids — and as they'll tell you, I also like hearing and telling silly jokes."
When she is not at work, she is a huge fan of the hiking and biking trails that wind throughout the San Diego area, which she enjoys with her boyfriend of five years. Her favorite hiking trail is, "the Kwaay Paay Peak, a one-hour loop that takes me above the clouds."
Visit her at our Downtown location and be sure to tell her your favorite silly joke!