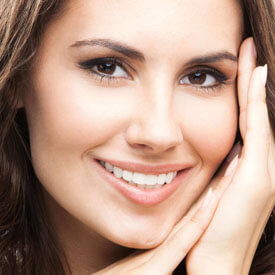 Procedure Name:

Dental Bonding and Contouring Service
For a restored and enhanced smile, dental bonding and contouring is used to fix minor cosmetic concerns, such a chipped or discolored teeth.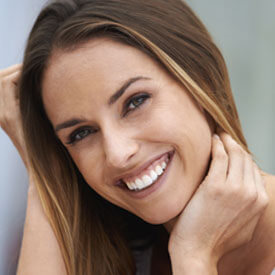 Procedure Name:

Teeth Whitening Service
Before a big event or for more confidence, we offer Boost as an in-office whitening treatment to help patients achieve a lighter and brighter smile.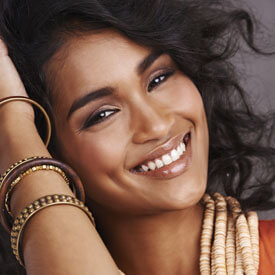 Procedure Name:

Porcelain Veneers Service
To easily restore patients' smiles, Dental Express offers customized porcelain veneers to help conceal minor gaps, cracks, and flaws in the teeth.