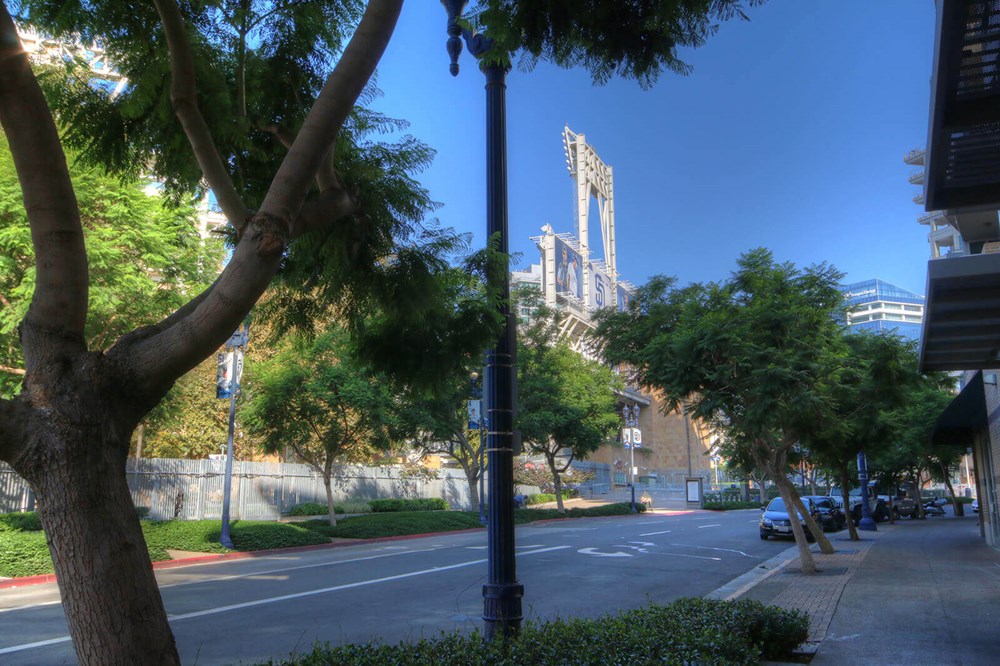 Don't let a dental appointment stop you from enjoying the beautiful San Diego, CA area. Because of our experience with people who have severe dental anxieties or families with younger children, many people travel from out of state or from cities further away, such as Los Angeles or San Francisco. From warm sandy beaches to the renowned San Diego Zoo, we invite you to travel and stay awhile. San Diego is a lovely spot to vacation.
Hotels
When arriving in San Diego, we recommend several hotels that offer a variety of family-friendly amenities. Hilton San Diego Resort & Spa, Pacific Terrace Hotel, and Bahia Resort Hotel are all great options that include pools, beach access, and places to book beach activities.
Restaurants
No trip is complete without eating good food! For a great burger and brew, we recommend the Station Tavern. In the mood for delicious pasta, pizza, and great wine? Filippi's Pizza Grotto in San Diego Little Italy has you covered! Of course, seafood is abundant in the San Diego area. Check out Mitch's Seafood on the water!
Attractions
Before or after your procedure, take advantage of the gorgeous beaches, the magnificent Balboa Park, or the picturesque La Jolla Cove. For shopping or entertainment, we recommend Seaport Village. Be sure to review their event calendar for live music or festivals. If you want upscale, open-air shopping, visit the Fashion Valley Mall.