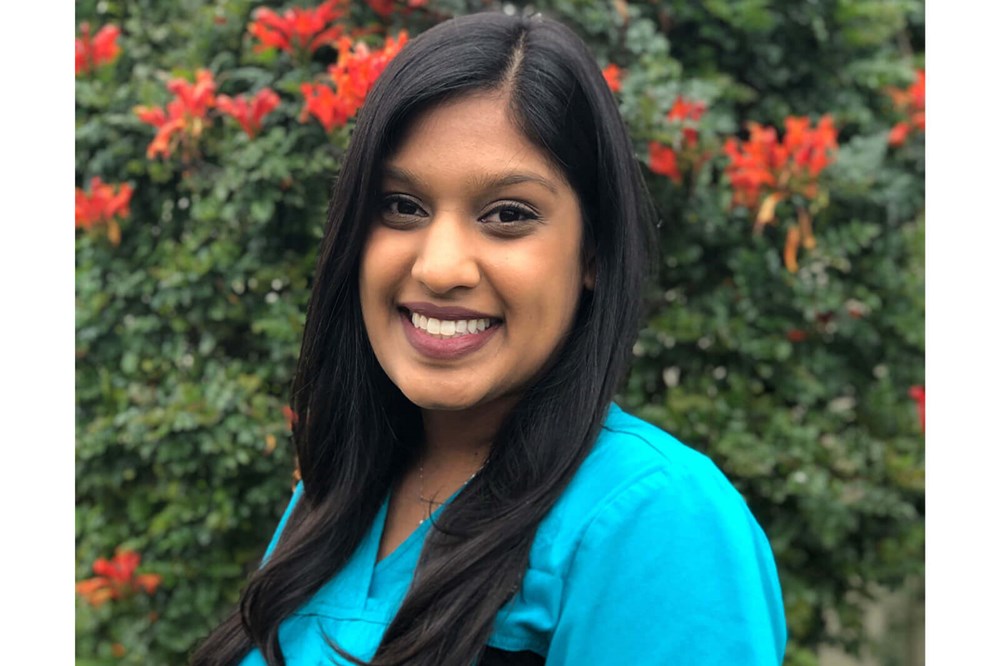 Dr. Patel has been interested in dentistry since she was a child. She was first introduced to the profession by her uncle who owns a dental practice in New York. She was intrigued by his job, and in high school, she shadowed her general dentist. After the visit, she decided that "dentistry suited her very well!" She loves the challenge and finds the career very rewarding because she loves the artistry, working with her hands, and building meaningful relationships with her patients, which is extremely important to her! Today, Dr. Patel is a board-certified dentist who enjoys helping her patients feel better about their smiles. Patients appreciate that she spends time answering any questions or concerns they might have about different procedures.
Specialties and Expertise
Dr. Patel performs a wide range of general, aesthetic, and restorative dental procedures. She can help patients enhance their oral health with dental treatments, such as cleanings, exams, fillings, crowns, and root canal therapies. She has extensive research about the best methods for performing root canal surgeries and participated in a conference discussing her results. In addition to general procedures, Dr. Patel regularly performs cosmetic treatments, like implants, dentures and partials, and veneers.
A native of St. Louis, MO, Dr. Patel earned her undergraduate degree from St. Louis University and completed dental school at the University of Missouri – Kansas City School of Dentistry. In 2016, she became a board-certified dentist. Upon completing her degree, Dr. Patel moved to San Diego to practice dentistry. To stay up to date with the latest research, techniques, and treatments, Dr. Patel participates in continuing education courses, training programs, and workshops.
Dr. Patel is proud to be a member of the following societies and associations:
San Diego County Dental Society, Member
California Dental Association, Member
American Dental Association, Member
Away from the office, Dr. Patel enjoys cooking, trying different recipes, and exploring new restaurants with her husband. Together, they have an adorable, fluffy Goldendoodle named Louie. Louie is a greatly loved member of their immediate family.
In addition to being a talented dentist, Dr. Patel is a professional Bharatanatyam South Indian classical dancer. She started learning Bharatanatyam at the age of six and graduated from Dances of India in 2005 after a three-hour, on-stage performance with her sister. Although she doesn't perform anymore, dancing is something she truly enjoys for fun!
Schedule an appointment with Dr. Patel today!