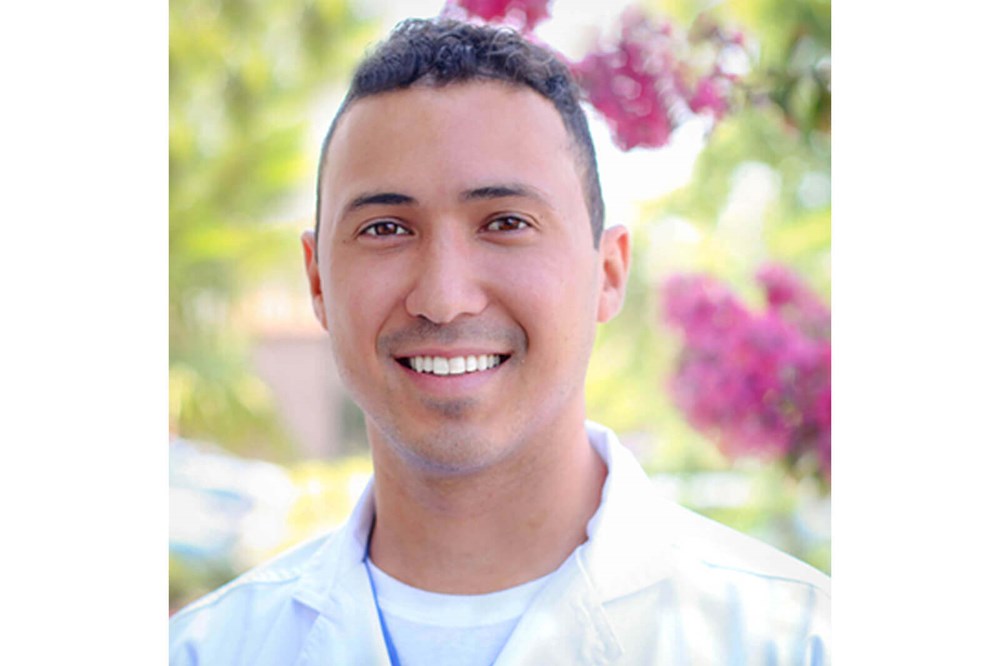 Dr. Marty believes in patient-centered healthcare. Patient-centered healthcare means that Dr. Marty always puts his patients first and that he tailors plans based on the unique needs and desires of each individual. When it comes to his technique, Dr. Marty is a meticulous dentist who strives to empower his patients and provide the highest quality oral healthcare possible. He cares tremendously for his patients, and they greatly appreciate his ability to reduce their severe dental anxieties. Also, Dr. Marty works hard to serve his community and has worked closely with veterans who suffer from depression, severe dementia, anxiety, PTSD, and other medical conditions.
Specialties and Expertise
Dr. Marty is a passionate and multi-skilled dentist who provides the best care and comfort for his patients. To help improve his patients' smiles, he can perform a wide variety of procedures, such as fillings, cleanings, exams, periodontal care, root canal therapies, and develop complex treatment plans. For cosmetic and restorative dental concerns, he can help perform endodontics, surgical exodontia, periodontal surgery, implant placement and restoration, removable prosthodontics, and comprehensive treatment planning. He can also help administer general anesthesia.
Dr. Marty received his bachelor's degree from the University of California, San Diego. After graduating, he attended the University of California, San Francisco School of Dentistry and he completed his residency with the VA Northern California Healthcare System. While working on his doctor of dental surgery (D.D.S.) degree, he completed an internship with the Asian Health Services Community Dental Clinic, which broadened his experience with the pediatric and geriatric population. During school and while in the military, he received several impressive awards, including:
Certificate of Special Congressional Recognition from the US Navy for his volunteer service with the USNS Mercy Dental Department
ADA Certificate for International Volunteer Service for helping improve oral health awareness in underserved communities
Mary & Milton Gabbs Scholarship Award, UCSF, which is given to a graduating student who exhibits exemplary ethics, professionalism, meaning morality, spirituality, and intelligence
To stay on top of the latest industry knowledge and treatment techniques, Dr. Marty participates in continuing education courses and works on special externships with the VA McClellan Outpatient Clinic and VA Martinez Outpatient Clinic. He is also a public health advocate and attends training courses and conferences.
Dr. Marty is proud to be a member of the following groups and societies:
Academy of Osseointegration
San Francisco Dental Society
Academy of General Dentistry
American Dental Association
California Dental Association
When he's not at work, you can usually find Dr. Marty catching a few waves. In fact, he has surfed just about every spot along the Pacific Coast Highway! His love of the ocean boils down to his three-word personal mantra:
Surfing is life.
Not only is he a skilled dentist, but in 2009, Dr. Marty was the National Collegiate Surfing Champion and he served as captain of the UCSD surfing team.
In addition to his love of the ocean, Dr. Marty recently married the love of his life, Morgan! On the weekends, they love exploring the area and finding the best tacos and donuts in the San Diego area.
In between his busy schedule and personal life, Dr. Marty is also an avid volunteer. Dr. Marty has volunteered with many organizations, including managing a student-run free dental clinic with the University of California, San Diego and volunteering with the USNS Mercy Naval Hospital Ship.