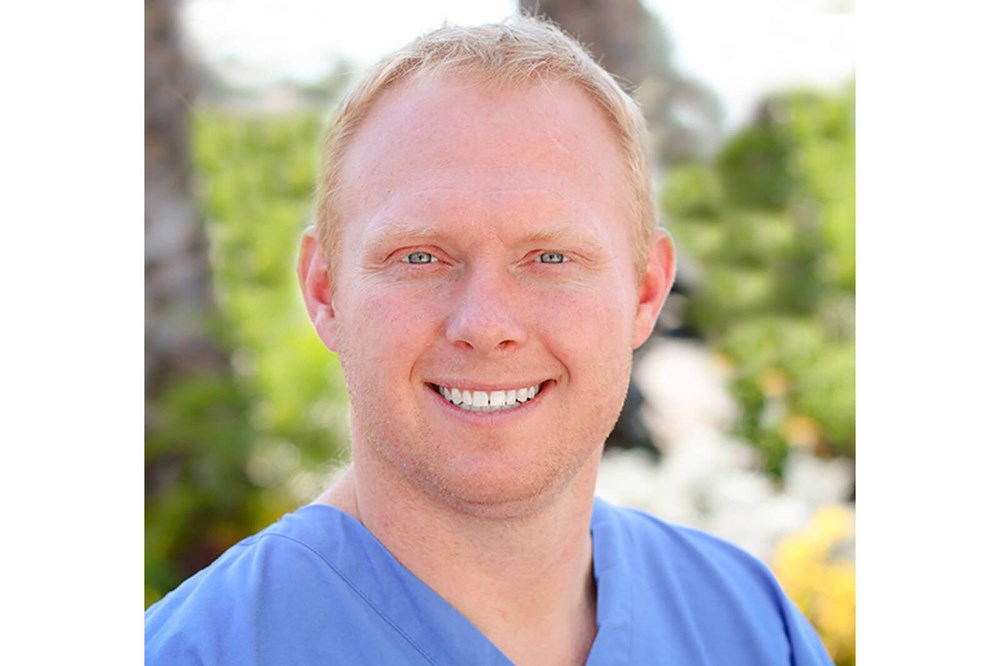 Dr. Casey is the driving force behind Dental Express. Inspired by over a decade of practicing dentistry in the Midwest before moving to California in 2014, Dr. Casey sought to establish a family-friendly practice in San Diego that was accessible, inviting, and affordable to all people. He wanted to cultivate an environment where patients could expect honest care and honest treatment. No sales; no gimmicks; no hidden costs. Dental Express was born from that vision. He strives to cultivate an environment in which Dental Express doctors and employees are empowered to always do the right thing for their patients and establish enduring relationships with staff and patients alike.
Specialties and Expertise
Dr. Casey is proud that Dental Express is a one-stop shop that meets patients' dental needs. Dr. Casey loves helping his patients, and he loves the challenge that oral surgery presents. He is extremely gifted at performing cosmetic, general, and restorative dental procedures, such as implants, root canals, veneers, tooth extractions, and periodontal care. In addition, he always keeps the patient's pocketbook in mind, and in 2017, he pioneered an in-house aligner system, SmileCorrect. Now, Dr. Casey leads a team of over one dozen doctors to provide dental care to thousands of families throughout San Diego.
In 2005, Dr. Casey graduated from Baylor College of Dentistry. At Baylor College of Dentistry, he perfected his skills and learned how to incorporate patient-centered dental care into his practices. After graduating, he helped grow a large general dentistry practice in the Midwest. Dr. Casey now leads the team at Dental Express and enjoys training doctors and clinical staff about the intricacies and technical aspects of dentistry. He also prides himself on striving to ensure that every patient has a wonderful dental experience and making his staff members feel excited about each new workday.
People always ask if Dr. Casey is a train aficionado with all of the train-themed offices. While he loves to travel by train or boat, aviation is his greatest passion. A licensed pilot since college, he has flown everything from single-engine crafts to jets. Dr. Casey has flown from coast to coast and enjoys the freedom the sky affords.
When his feet are planted on the ground, he loves to golf with his eleven-year-old son or cook with his seven-year-old daughter. He brought a touch of the Oklahoma BBQ spirit to San Diego and his daughter remains his greatest apprentice chef. Dr. Casey is an avid trivia player and loves a challenge ever since his college days at Oklahoma University!
While Dr. Casey professionally embraces the motto "if it's not broken, don't fix it", he is a problem-solver at heart. Whether it's building a kit airplane or finding the best remedy to a problem in a patient's mouth, Dr. Casey's commitment to engineering the best solution to the problem at hand makes him an ally to all.
Related Post