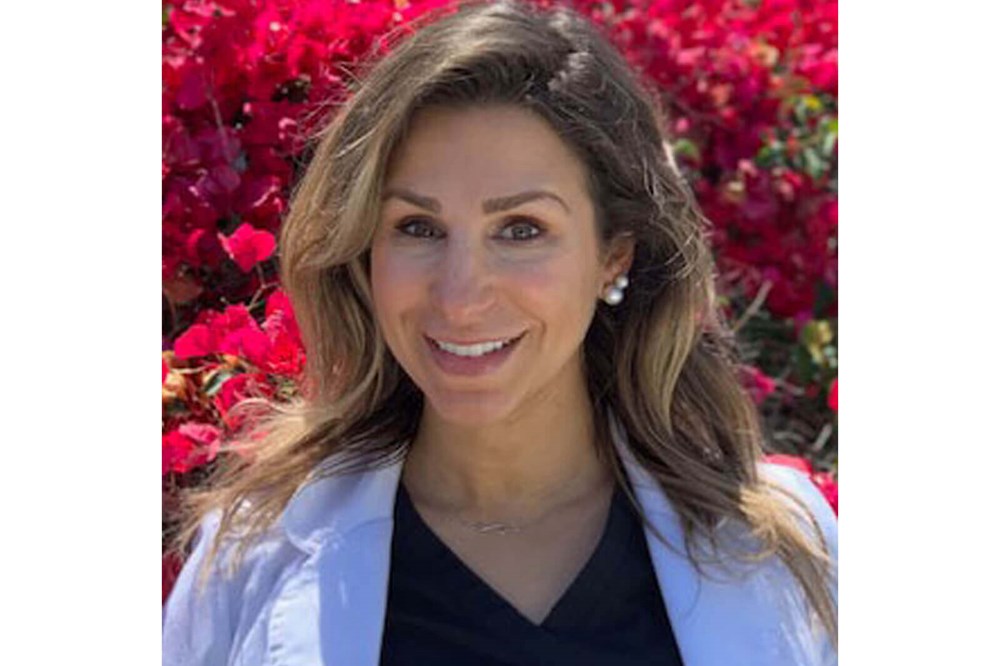 Dr. Affaf is a highly skilled dentist who proudly serves the San Diego area. For years, she has helped create beautiful smiles through personalized treatment options. During treatments, she prides herself on having a very gentle touch. Patients love working with Dr. Affaf because of her friendly and professional demeanor. She also takes time to discuss patients' needs and helps them create the best treatment plans. By incorporating the latest advancements in dental technology, she provides each of her patients with dentistry that exceeds their expectations and optimizes their overall health. Dr. Affaf continuously strives to expand her knowledge through extensive continuing education courses on aesthetic dentistry, implants, and clear aligners.
In addition to her rigorous continuing education courses, Dr. Affaf was an adjunct instructor at Midwestern University Dental school in Chicago teaching first and second-year dental students.
Specialties and Expertise
As a skilled dentist, Dr. Affaf can perform general, cosmetic, and restorative treatments. She helps patients with endodontics, dentures and partials, pediatric dentistry, simple and surgical extractions, CEREC, and complex treatment planning. For cosmetic dentistry, she can help with implants, smile makeovers, teeth whitening, smile aligners, and veneers. At Dental Express, Dr. Affaf is responsible for overseeing all general procedures at the Point Loma location.
Dr. Affaf completed her undergraduate degree from Michigan State University and received her master's degree from Wayne State University. Following her master's degree, Dr. Affaf graduated with her doctor of dental surgery (D.D.S.) degree from the University of Michigan School of Dentistry. She attended an intensive one-year residency in Advanced Education in General Dentistry (AEGD) where she received experience in aesthetic and restorative dentistry. During her school and residency, she attained several esteemed awards, including:
2017 Pierre Fauchard Academy Fellow Award Recipient
AEGD Residency (She exceeded production average during.)
Academy of Osseointegration Award (given to students who performed exceptional implant work)
Clinic Award Recipient (She exceeded graduation production credit requirements by 400 credits.)
Participant in Scholars Program for Dental Leadership
In addition to completing her D.D.S., Dr. Affaf participates in continuing education courses. She wants to have the latest industry research, techniques, and knowledge to best assist her patients. She also helps patients across the world and has volunteered with the Health Point Foundation and the Syrian American Medical Society, performing routine dental care treatments and extractions.
Dr. Affaf is proud to be a member of the following societies:
Academy of General Dentistry
California Dental Society
San Diego Dental Society
Dr. Affaf has lived all over the world but is now a proud San Diegoian! Outside of work and volunteering, she enjoys cooking delicious food for her and her family, learning about art history, and running long distances. In fact, she recently completed her first Chicago Triathlon!
Schedule an appointment with Dr. Affaf today!